KINGS AND QUEENS PLAY CHESS
Kings & Queens Play Chess is a place where players of all levels can go online to learn to play chess, develop their chess skills, work with a teacher one-one-one and in groups, play games, and even participate in tournments. Everyone is welcome to participate in our lessons, tournaments and activities.
Dan Herman has been teaching and coaching chess at the scholastic level for over 25 years.  His teams have competed and placed highly in many regional, state and national championships. Most importantly, he loves sharing his knowledge and excitement about the game of chess, inspiring people of all ages to learn the game and make it their own.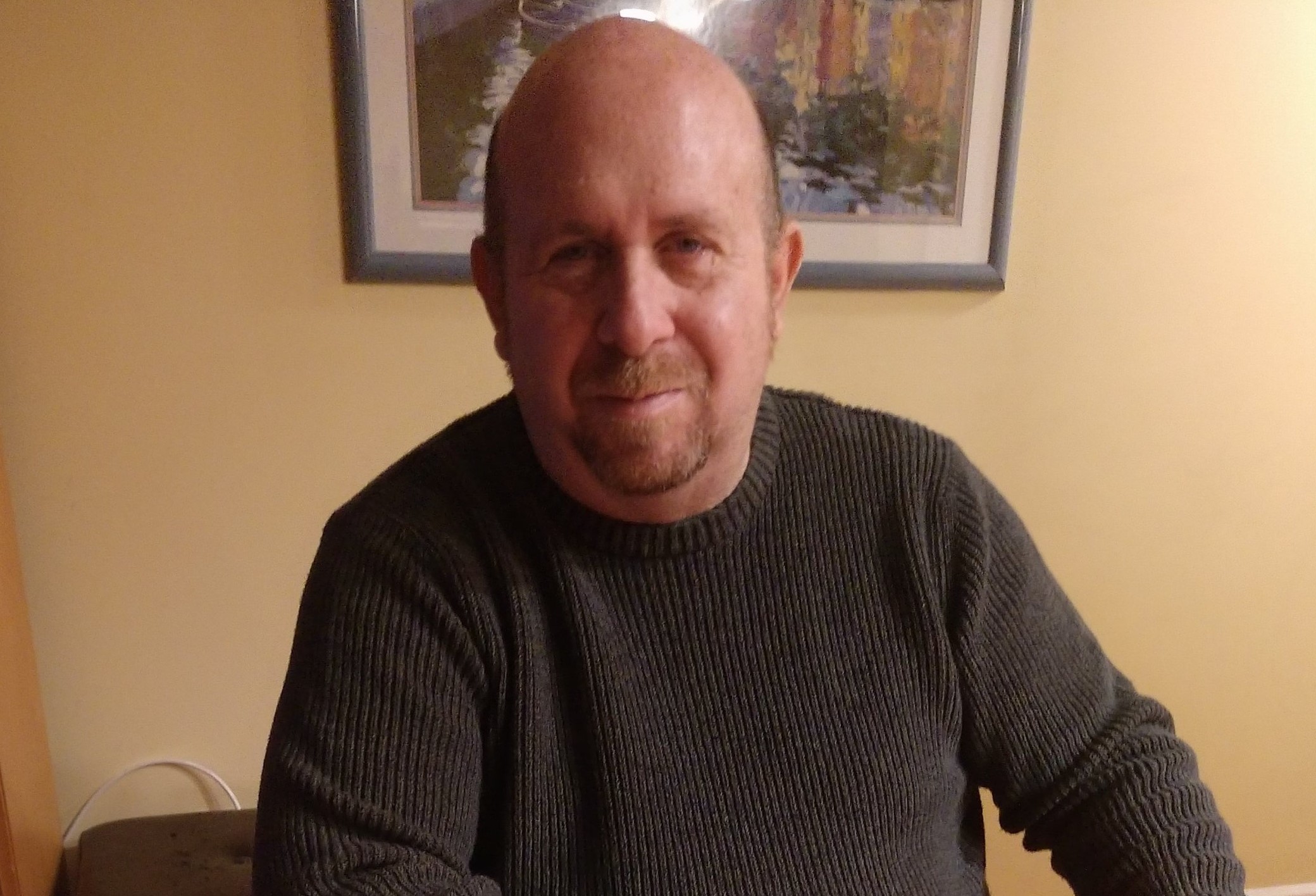 Follow us and stay updatedwith all the news and tournaments.
Kings and Queens play Chess © 2020. All rights Reserved - Powered by Chesshost